CBS News Features: Edible utensils, straws and cups becoming more popular
The Boston-area company Edibles by Jack, now known as FlavorFulz, specializes in creating edible spoons in 18 (now 19) flavors from savory to sweet. These spoons are used by restaurants and caterers to serve bite-sized appetizers.
"People are choosing these products because they want something sustainable, something fun that elevates their menu,"

Charlton Becker, co-owner of FlavorFulz
To learn more about edible utensils and the innovative products from FlavorFulz and other brands, you can read the full article here.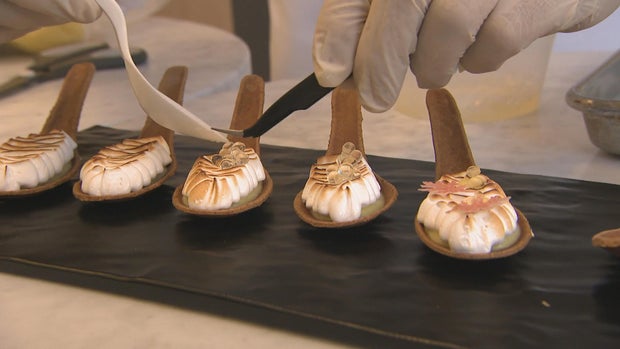 Source: https://www.cbsnews.com/boston/news/edible-utensils-straws-cups-spoons/